Trusted by garden centres, manufacturers, hauliers, finance lenders, insurance brokers, and many more.
Our customer feedback
Benefits of Cyber Essentials
Why choose Cyber AMI
Real world benefits
Businesses of all sizes, in all sectors, use Cyber AMI to improve the governance of their cybersecurity activity.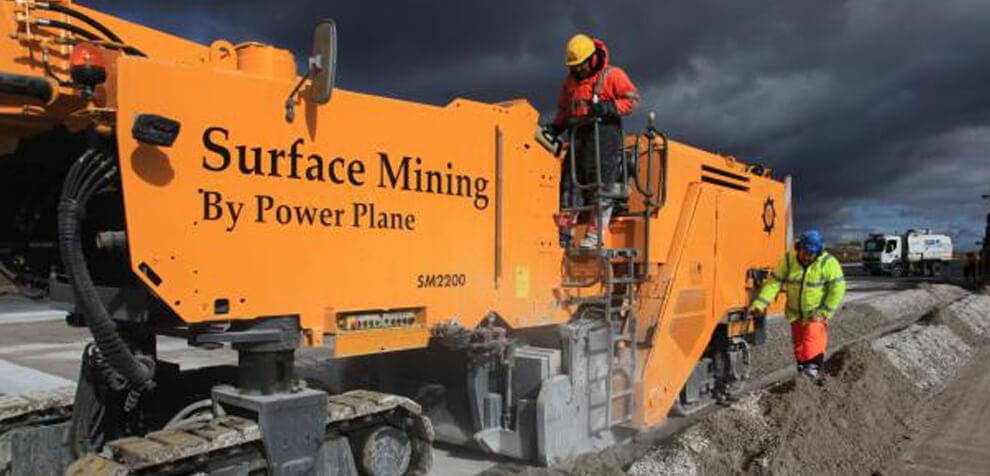 Power Plane
"Cyber AMI highlighted the blind spots we didn't know we had. We thoroughly recommend it."
— Dean Spoor, Commercial Director.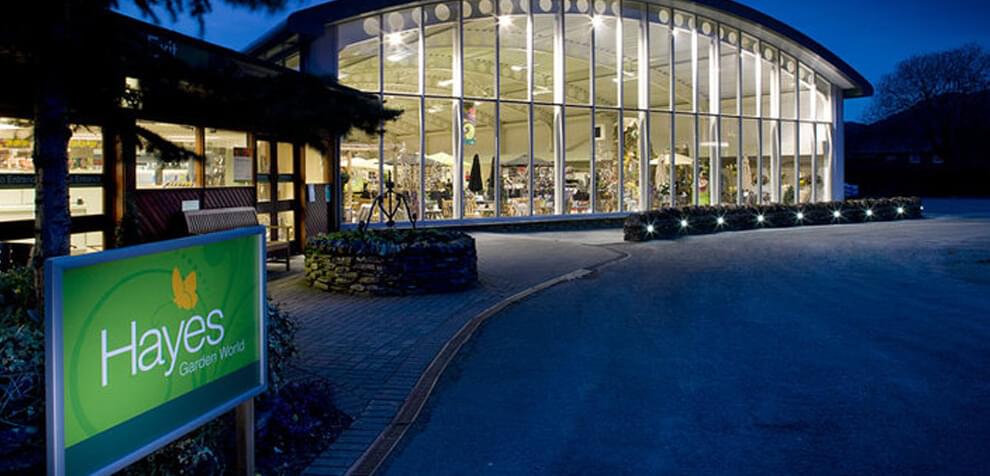 Hayes Garden World
"For a topic we considered complex, Cyber AMI has been excellent in directing our activity."
— Andrew Burton, Compliance Officer.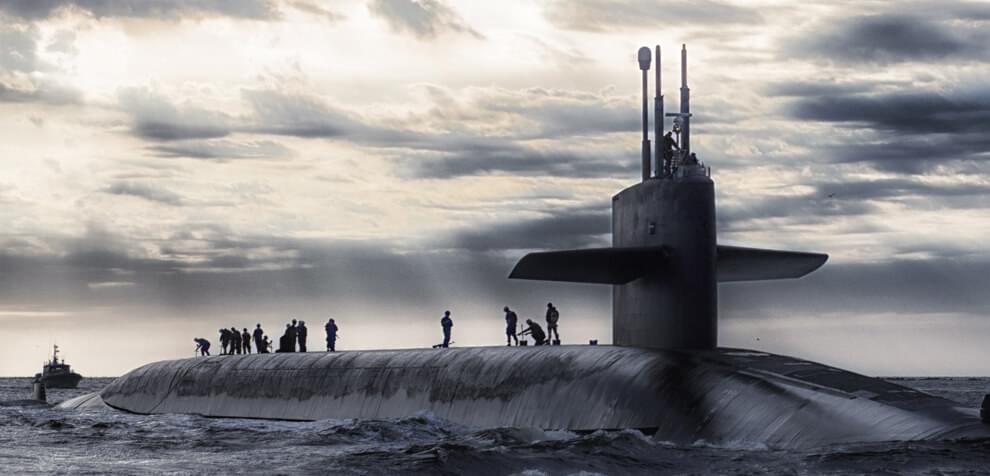 PE Composites
"We highly value our access to Cyber AMI as a benefit of our business's insurance policy."
— Nicky Smith, Systems Manager.
Benefits of Cyber Essentials compliance
A wealth of reasons to get started.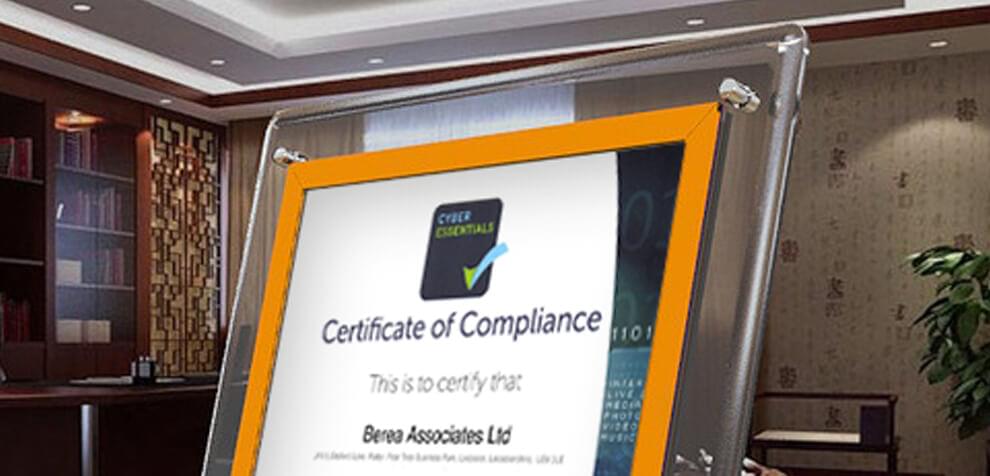 Evidence activity
Through certification you can demonstrate your activity to others.
Reassure customers of your cybersecurity activity.
Qualify for public and private contracts.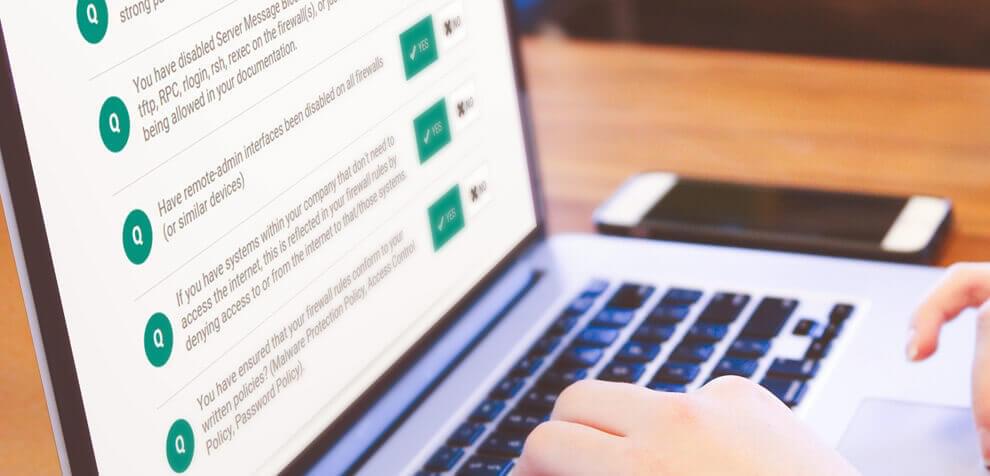 Management report
Cyber Essentials can provide a clear picture of your cybersecurity level.
Reduce exposure to common Internet threats by 70-80%.
Use your certificate to attract new business.
Data protection
Supports information security for the General Data Protection Regulation.
Reduce legal and contractual liabilities.
Supportive in obtaining cyber insurance.
Why choose Cyber AMI
Trusted, proven, and fiercely in your corner.
Made by Berea
Founded in 2010 and based in Leicester, UK, our vision is to make cybersecurity simple. Learn more.
Accredited
Our team includes Accredited Cyber Essentials Practitioners. You can be confident in our advice.
Trusted
Cyber AMI is distributed by a growing number of respected professional service providers.
The original
Originally launched in 2015, Cyber AMI was the first web-based service to deliver Cyber Essentials.
Improve your business's cybersecurity practices
Web-based self-assessment and education. Achieve and maintain compliance with the UK Government's Cyber Essentials scheme, without the expense of a consultant.
...it is a pleasure to support so many businesses with a journey to better cybersecurity.
Aaron Yates, Chief Executive, Berea